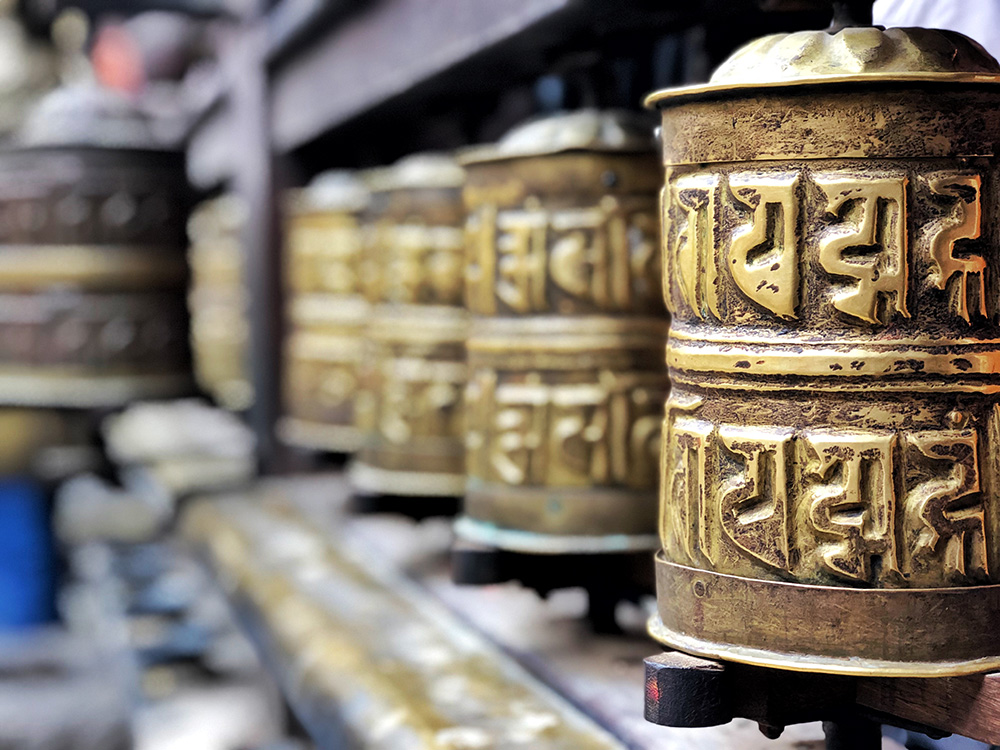 I went to Kathmandu for a 5 day trip and it's the first time I went out of India. I was too excited at Delhi Airport to see how immigration check works, didn't expect it to be quick. So the plan was to visit Kathmandu and then do a trek in Pokhara region, but plans don't work and I just travelled in Kathmandu. I don't know if I was expecting a lot or Kathmandu is just like that, but it's a totally different place from all the ones that I've seen till now.
I've been to Pashupatinath temple, Swoyambhu Stupa, Patan Darbar Square, Boudanath temple and Chandragiri Hills. Even after not being able to see the mountains from Chandragiri because smog, I had great time there. It was the first time I was in Cable car which I took to reach at the hill point. Also it was probably the highest I've been on earth. The view from the top was beautiful and serene.
In one line, I would say Kathmandu or maybe the whole Nepal is a crazy mix of traditional and modern world.
There are lots of holy places and temples, there's a lot of nature and greenery but there are some aspects in which Kathmandu is meh, like the roads there are not well and there's lot of dust in almost every place. If you are vegeterian then you'll have very few places which are good for eating, and being honest I didn't like the food there, they don't use spices much I guess because at every place I ate the food was pretty plain. But every place is different and Kathmandu is a beauty in its own in terms of the traditions and in terms of the side of nature the place has to offer.
Below are some of the photos that I took during the trip. All the photos are taken using iPhone 8 Plus, some are edited and some are right out of the Photos app.